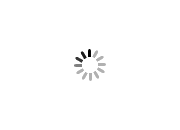 Hardware & network training with real time work experience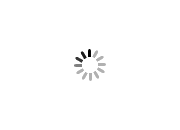 Akshaya patra foundation is serving its service in mangalore region through mid day meal programme for government school children. this ngo in mang...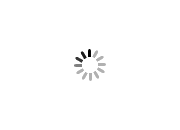 Akshaya patra an ngo in mysore provides mid day meal for children studying in government schools. donate to non-governmental organization to feed t...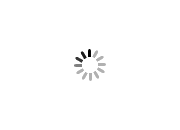 Please visit "takeitplease" website for anything you need or want! nothing for sale!!! everything on this website is absolutely free! browse fo...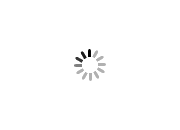 Population control is the only solution to control most of the miseries of life. let us take the first step towards a noble cause.people against po...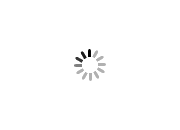 Akshaya patra foundation is an ngo in bangalore provides food for education (mid day meal) to school children. akshaya patra foundation in bangalor...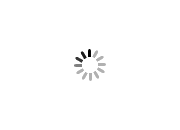 Bgs sap is the destination for someone who wants to pursue, sharpen and develop your skills in sustainable design, or someone who would like to con...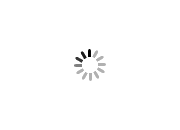 Searching for top b-schools in bangalore. sri balaji solutions provides the list of top business schools in bangalore that help you to find your dr...